Elsener Schwyz Military Swiss Army Pocket Knife 56 (1956) Victorinox Model 51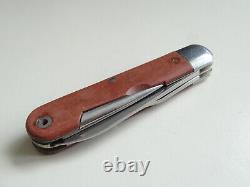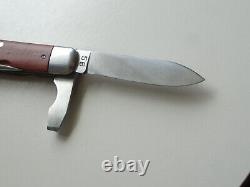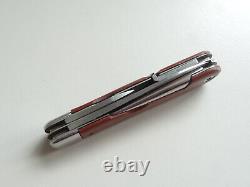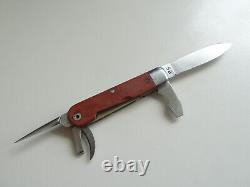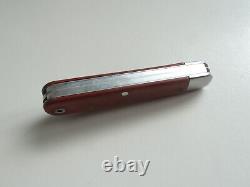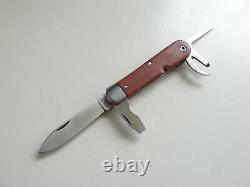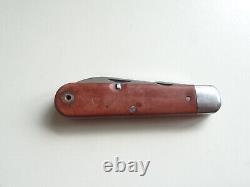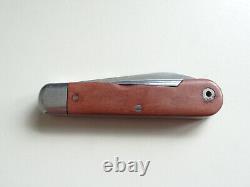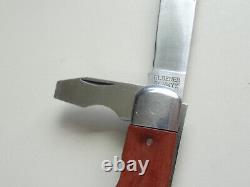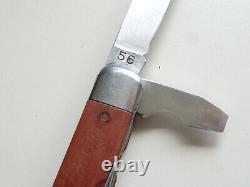 Vintage Elsener Schwyz Swiss Army soldier Knife Vintage, dated 1956. The knife is in fine condition, stunning blade condition, a beautiful piece for collectors! Marked: "Elsener Schwyz 56 (1956) ".
Original military knife issued to the swiss soldiers in the late 1950s. Made in usuall swiss perfection. Dimensions: 9,3cm x 1,3 cm.

---