Rare Victorinox Cadet Orchid Violet Alox 2016 Limited Edition Swiss Army knife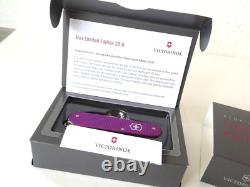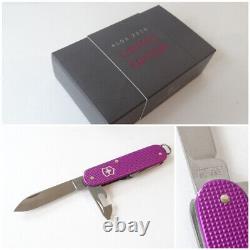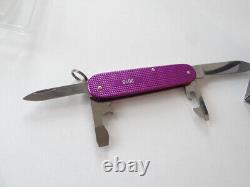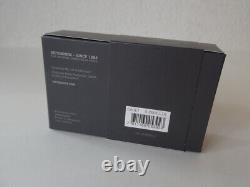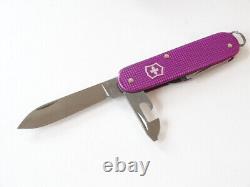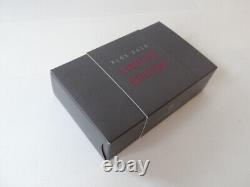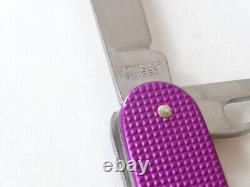 Victorinox Cadet Orchid Violet Alox 2016 Limited Edition. Brand New Swiss Army knife in original box. A Beautiful piece for every Victorinox Collection! Screwdriver 3 mm / 5 mm.
Model: Cadet Alox Orchid Violet Limited Edition 2016. The limited edition status of this Cadet Knife adds an extra layer of exclusivity and desirability. Produced in a limited quantity, it holds a unique value among knife collectors and enthusiasts. Owning this limited edition piece not only provides a practical tool but also showcases an appreciation for rarity and individuality. The Victorinox Cadet Knife Pocket Limited Edition 2016 Lila 0.2601.
L16 combines style, functionality, and exclusivity in a compact and versatile package. With its stunning lila color, limited edition status, and enduring Swiss craftsmanship, this pocket knife is a must-have for collectors and enthusiasts alike. Whether you're seeking a practical tool or a unique addition to your collection, this limited edition Cadet Knife is sure to impress with its distinctive appeal and unwavering performance.

---