RARE VICTORINOX SWISS ARMY KNIFE POLO RALPH LAUREN EDITION Blue/Green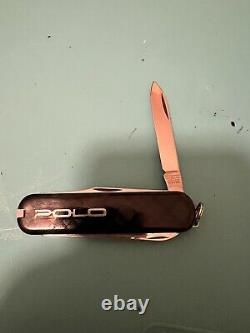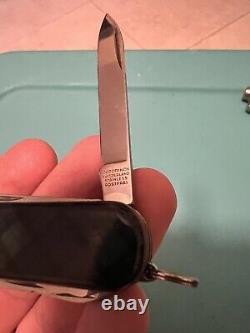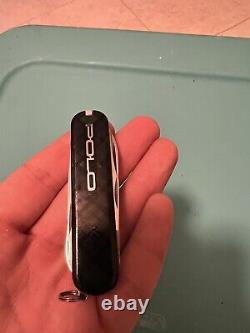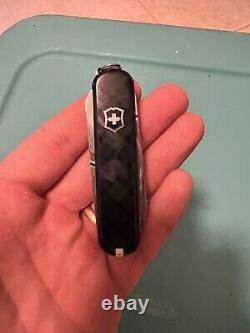 Add a unique touch to your knife collection with this rare Victorinox Swiss Army Knife Polo Ralph Lauren edition in a stunning blue/green color. This tactical knife is a modern factory-manufactured folding knife with a brand that speaks for itself. The knife features a sleek design and is perfect for collectors or everyday use. The model is the SWISS ARMY and is a must-have for any knife enthusiast. The knife is in great shape and is ready for immediate use.
Invest in this beautiful piece and add a touch of style and class to your collection.

---