Uber Rare! Victorinox Electrician Plus Old Cross Swiss Army Knife 0.8130.27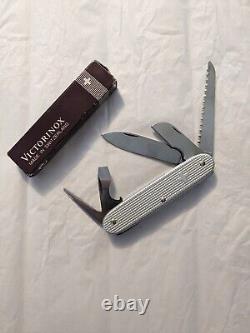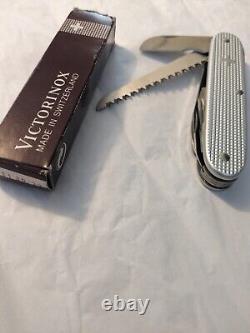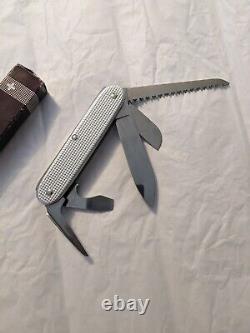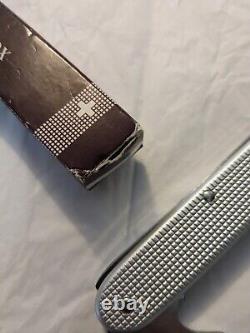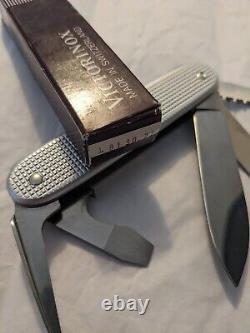 Box is old and damaged. Please take a close look at the pictures. The Victorinox Electrician Plus is a 93mm Alox scaled knife. In this model the more common can-opener tool is replaced with a small electrician's sheepsfoot blade, that also includes a wire scraper.
It adds a wood saw to the regular Electrician model. This is a long discontinued model, sport the old (Swiss) cross emblem. A must have for collectors!

---