Victorinox Trekker One Hand Non Serrated Swiss Army 111mm Knife 254101 NOS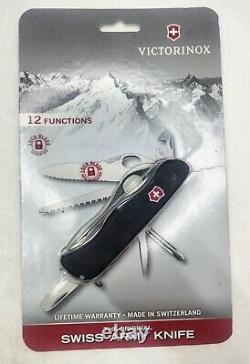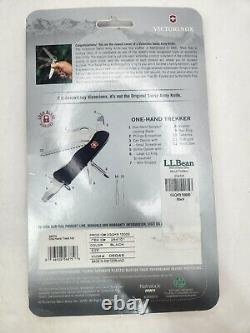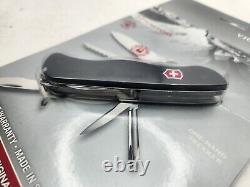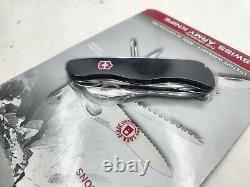 This Victorinox Trekker Trailmaster Swiss Army Knife is a versatile and reliable multi-tool that comes with a variety of useful tools. The blade is made of stainless steel and has a plain edge, while the handle is made of durable nylon. Its one-handed opening mechanism makes it easy to use in any situation. In addition to the blade, this knife also includes a wood saw, toothpick, large and small screwdrivers, tweezers, reamer, serrated locking blade, wire stripper, bottle opener, Phillips screwdriver, and can opener. It has a liner lock type and is ambidextrous, making it suitable for both left and right-handed users.
This knife is an original Victorinox product and is manufactured in Switzerland.

---